The popularity of the social media platform TikTok is growing rapidly. It cannot be denied that it is already used not only for entertainment, but also for professional reasons. In this article we will explain how to use short videos on TikTok for your business needs.
Although many consumers and companies do not use TikTok platform, this does not change the fact that it is possible to get more and more benefits from this platform due to its growing popularity.
What is TikTok?
TikTok is a social networking platform created in September 2016 by Chinese Internet technology company ByteDance. The platform provides the creation and maintenance of short videos (from 15 seconds to 3 minutes). Generally, short videos are entertaining and fun. However, it also includes videos with educational content, conveyed through this entertaining and fun prism to make them more engaging.
As of June 2021 data, the TikTok platform has approximately 1 billion active users per month and the application is already available in 155 countries.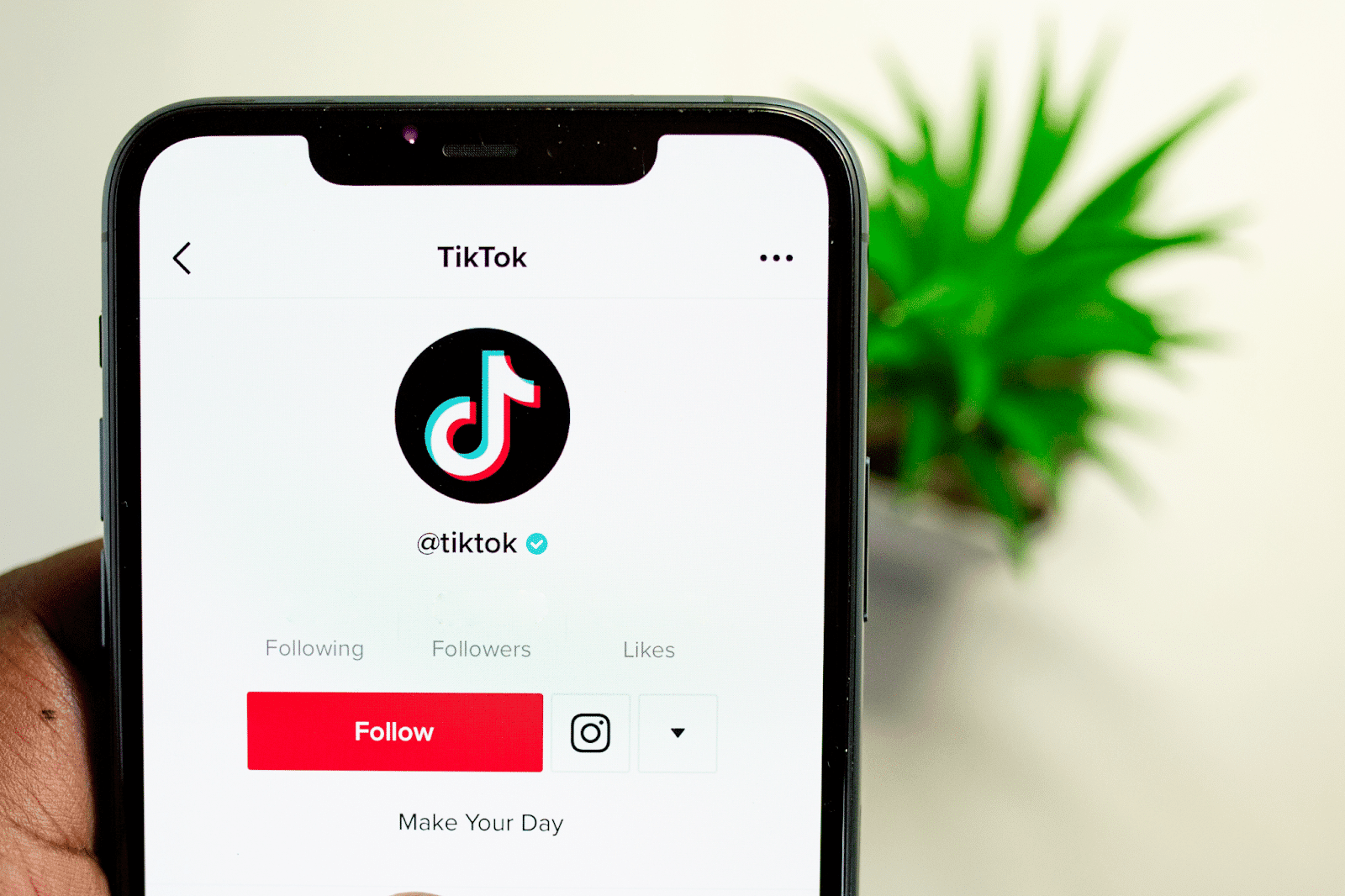 TikTok for business
TikTok business account is a place where any business can develop the creative side of their company with short videos. No matter how big the company is and what it produces and sells, anyone can register and post content for free. If the content is created successfully, it increases awareness and helps to sell the advertised product or service.
TikTok is clearly a leader when it comes to short videos. However, the platform does not have as many capabilities as other social networking platforms for a company to communicate with its consumers. Nevertheless, TikTok videos are short, with interesting and active content, and are easy and convenient to watch on mobile devices, so these short videos can reach consumers faster.
Message as animation on TikTok
Whether the post is a regular message or a paid advertisement, social networking users are paying more attention to content that is an animation.
What can we recommend for companies that want to post content on TikTok? Firstly, keep your videos short. Secondly, pay special attention to attract the audience for the first three seconds of the video. If the TikTok users realise that they are not being addressed for the first few seconds, they will move on to the next video.
The easiest way to prepare for the first three seconds to reach the audience is to understand what message is the most important in the video. It means to simplify the message in a few words and insert it in the first three seconds of the video.
Unless your business really deserves more than 15-20 seconds, it's a good idea to stick to a short video. Longer videos typically require in-depth explanation – the likelihood that an audience will watch ads longer than 15-20 seconds is very low.

Ideas for a short video
To understand what content to post on TikTok, it is important to identify your company's audience. However, when thinking about the content of the short video, it is worth remembering what TikTok recommends itself. Not all advertising content on TikTok is expensive and requires a huge budget. The most important thing is how the short video shows the company and its tone towards consumers.
What is the best way to find out who will attract an audience to your TikTok Company account?
The company needs to start creating the content it wants and stick to it.
The main advantage of social networks is the ability to monitor the company's success on the social networking platform. Responding quickly to your consumers' feedback and advertising are the other benefits. This is also possible with the help of the social networking platform TikTok.
Maybe the ideas don't come out as fast as you would like. Maybe there is not enough time to film a short video for your business. No worries! You can definitely turn to us for help.